Outdoor Tent Rentals for Schools
Grand Event Rentals has tent solutions for schools in the Seattle area and Western Washington who need long term tent solutions for outdoor classrooms, outdoor events, lunch spaces and more.
We have a variety of large tent options and are proud to be able to help schools continue to operate with proper social distancing solutions for their classes and recreational activities. Contact us today to talk more about temporary outdoor structures and tent rentals for elementary, middle and high schools!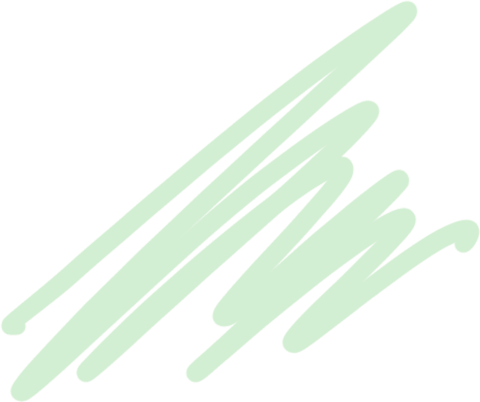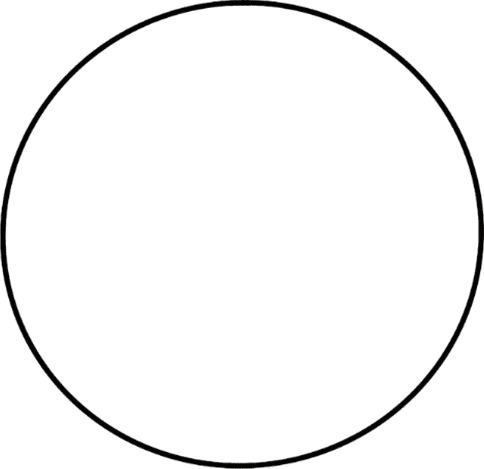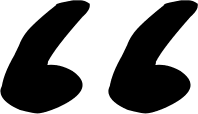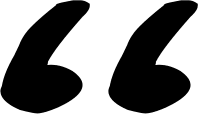 Highly recommend Grand Event Rentals for your wedding and event furniture rental in the Seattle area! The price was very affordable and the team was early dropping off the furniture on a Friday afternoon for my Saturday event. Thank you to GER for the great rentals!
We really cannot thank Grand Event Rentals enough for all the work they put into making our Seattle outdoor wedding/indoor reception as smooth as possible.