Categories
Uncategorized
Wedding & Event Trends
Wedding & Corporate Event Rentals
Snohomish Weddings
Farm Wedding & Events
Rental Company
Holiday Events
Holiday Trends
Corporate Holiday Events
Tent Rentals
Clear Tents
Wedding Design
Tent Design Rentals
Rentals
Party Rentals
Emergency Response Equipment
Temporary Business Rentals
Business Rentals
Keywords
Wedding Rentals
,
Party Rentals
,
Gold Wedding
,
Event Rentals
,
Corporate Event Rentals
,
Decor
,
Snohomish Weddings
,
Rental Company
,
Linen
,
Rentals
,
Tent Design
,
Clear Tent Rentals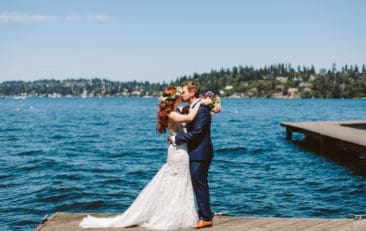 A Review of GER: From A Happy Seattle Couple!
That moment our couples realize their day went perfectly without missing a beat... yassss! This is the exact feeling we get, when a Grand Event Rentals client leaves us a glowing 5-STAR review!
Thank you for making our day GRAND, Lea, your review had us jumping too! Read her full review here...
"We chose Grand Event Rentals to equip our outdoor wedding/indoor reception and I could not be happier with our experience. We planned our Seattle wedding from abroad, so clear, consistent communication was necessary and Jill went above & beyond to meet our needs. We rented an arch and chairs for our ceremony and dining equipment and pipe & drape for the reception. Grand was flexible with drop off/pick up times and everything arrived as ordered. Not only was Grand's service incredible, but the price was very reasonable and less expensive than other local event rental companies. A few items were broken/missing after the wedding, but Grand charged under $100. Overall, I highly recommend Grand Event Rentals and had a very positive experience!" -Lea H. (Seattle bride)
It's an honor to celebrate YOUR love with each event and couple we work with! Thank you for sharing your experiences with the online world, Lea!
#welovewhatwedo #celebratinglove #choosetomakeeveryeventGRAND
---