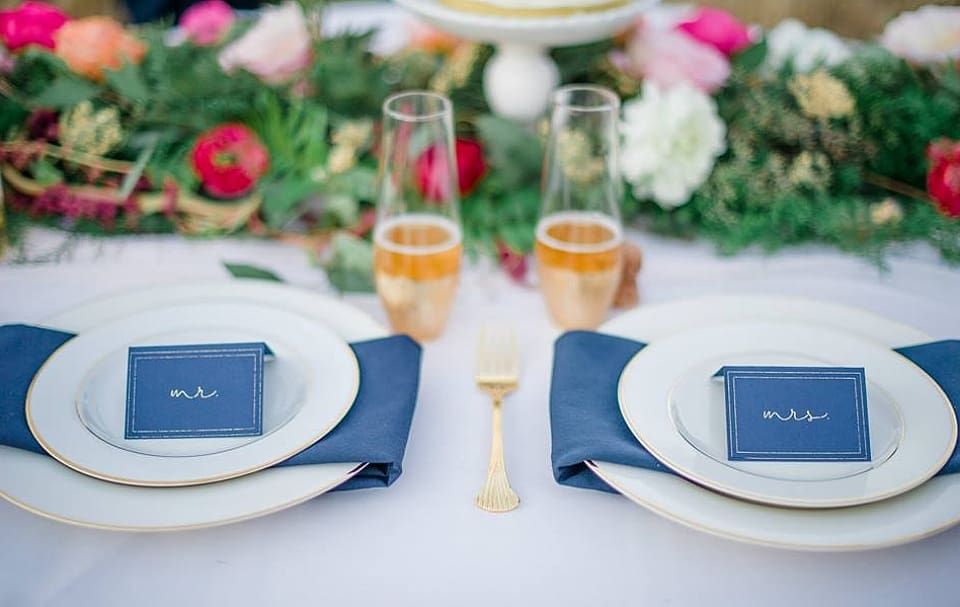 View these beautiful photos of the elopement shoot – that dress! That couple! The design… it's amazing! We love our rentals featured in this shoot,
See the Gallery —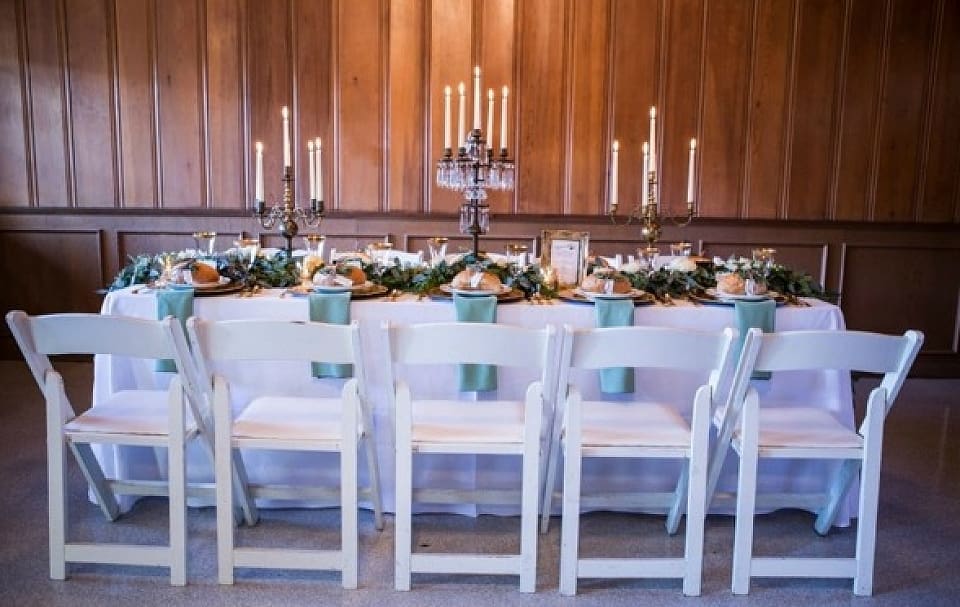 Grand Event Rentals decor & rentals featured in the beautiful 'Winter Wonderland' wedding inspired photo shoot. Be sure to visit our online website catalog to
See the Gallery —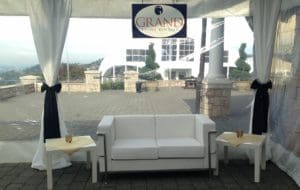 We take great pride in being the preferred tent vendor for The Golf Club at Newcastle. Their stunning views are picture perfect — which is
See the Gallery —
There's a NEW venue in South Lake Union, the Osteria Rigoletto! The Rigoletto is a beautiful venue, perfect for a wedding, holiday party, birthday or
See the Gallery —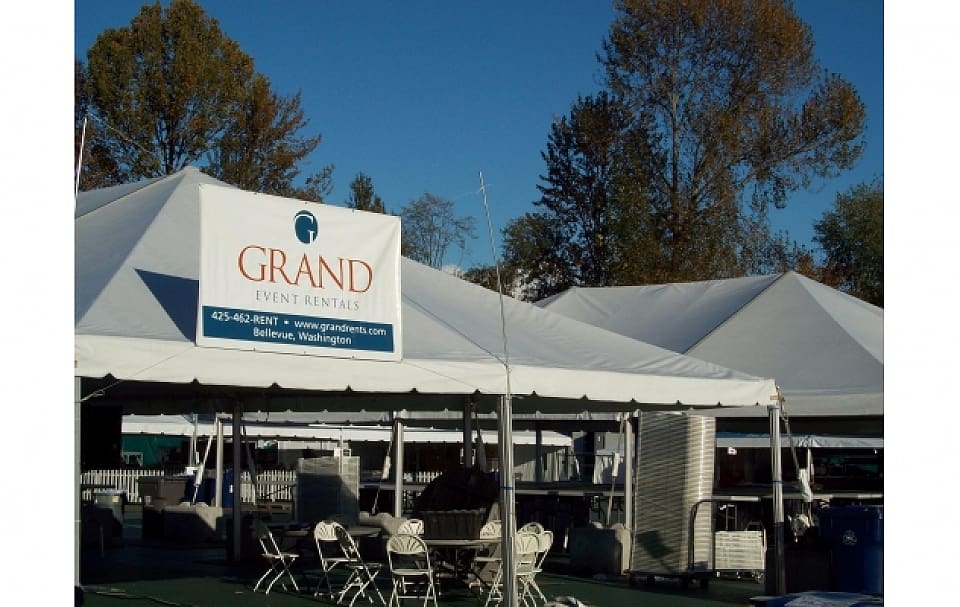 We are proud to be supporters of Husky football and set up The Zone at UW Stadium.
See the Gallery —