Dancing in the rain and celebrating love… 🌧☂️❤️
They say, "rain on your wedding day brings you good luck" and for this couple's special day, the rain came and they embraced it to the fullest!
Dancing in the rain.
Beautiful photos under an umbrella.
A gorgeous color palette complimenting the theme of rainy day romance… PERFECTION!
A little fun fact for you, Zach works for us during the summer as an event team member! Congrats to this very special couple, Abby + Zach!
Check out the full gallery, rental details and vendor team credits on our website gallery, here!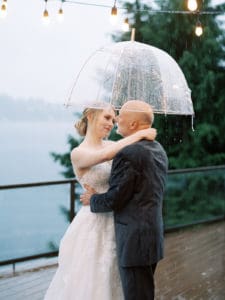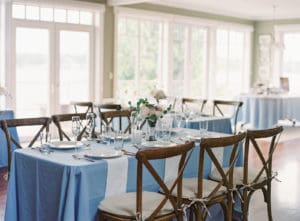 #seattleweddings #rainyweddingday #intimateweddinginspo #grandeventrentals #tentrentals #partyrentals