Categories
Uncategorized
Wedding & Event Trends
Wedding & Corporate Event Rentals
Snohomish Weddings
Farm Wedding & Events
Rental Company
Holiday Events
Holiday Trends
Corporate Holiday Events
Tent Rentals
Clear Tents
Wedding Design
Tent Design Rentals
Rentals
Party Rentals
Emergency Response Equipment
Temporary Business Rentals
Business Rentals
Keywords
Wedding Rentals
,
Party Rentals
,
Event Rentals
,
Corporate Holiday Rentals
,
Corporate Event Rentals
,
Decor
,
Snohomish Weddings
,
Events
,
Linen
,
Rentals
,
Tent
,
Tent Design
,
Clear Tent Rentals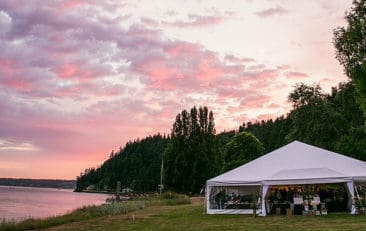 Planning an Outdoor Event, Party or Wedding
Are you  planning an outdoor event, party or wedding? At Grand Event Rentals, we have you covered! From tents of various sizes & styles, to heaters, flooring, rental items such as chairs, tables and food service rentals. If your event calls for designed place-settings, we have you covered there, too; with several plating styles and designs to enhance any theme, flatware, stemware, unique linens and every decor detail needed to create YOUR dream event or wedding!
Choose Grand Event Rentals... We're redefining how YOU entertain. Any event, this Summer, big or small... from backyard gatherings to show-stopping weddings right out of a celeb magazine spread. Book a one-on-one design consultation with our event team, or stop by our Bothell showroom anytime, no appointment needed.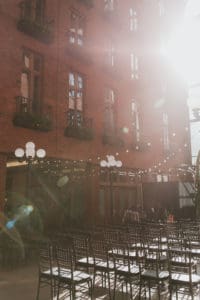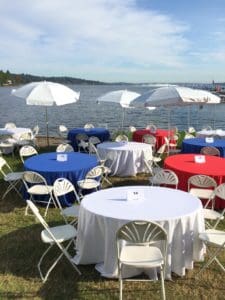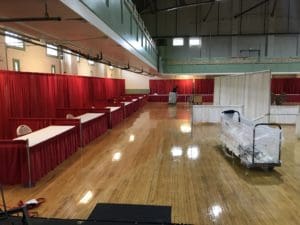 ---