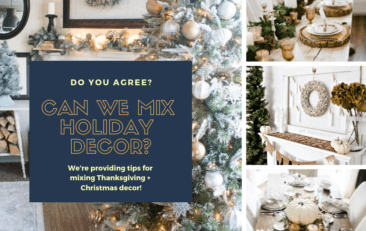 Can You Successfully Mix Thanksgiving + Christmas Decor?
We want to know - Can we mix Thanksgiving + Christmas decor for the holiday dinner this week?  ...We think so!
Remove the bright orange pumpkins and opt for muted tones. Go for the look that marries the foliage of the two holidays and pair it will elements of white, gold + just a touch of sparkle! Not too heavy on the fall, not too much of the red/green = a perfect balance!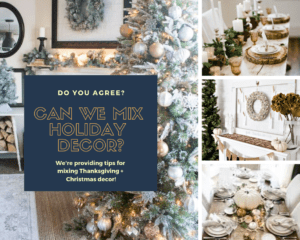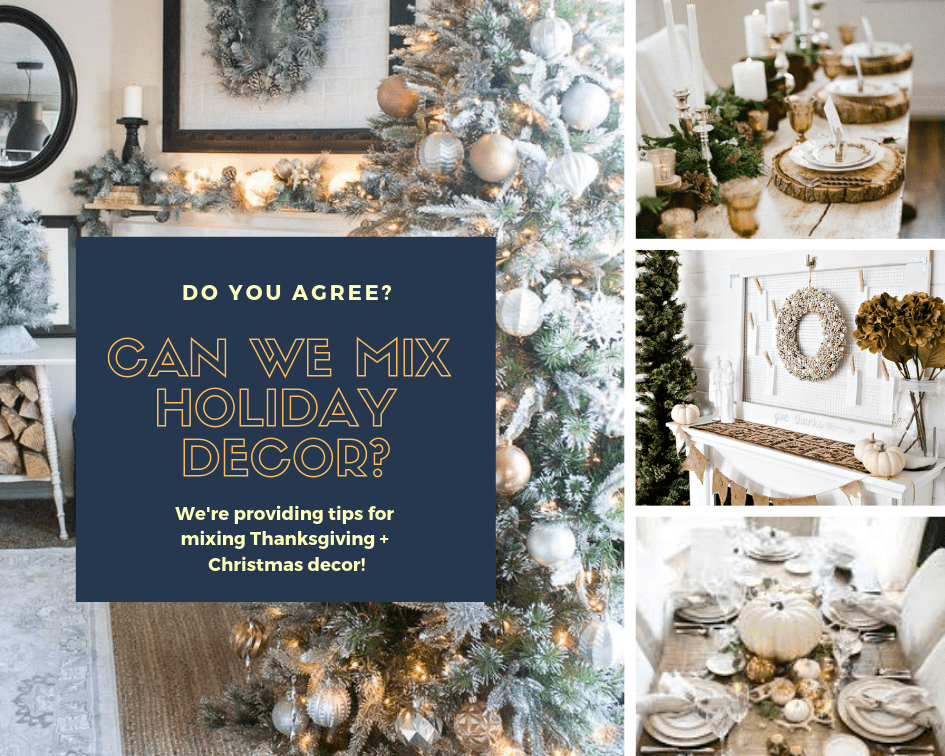 So we want to know, do YOU mix? Vote below, leave your thoughts in the comments + share your tips/photos!
#GER #grandevents #canwemixholidaydecor #takeourpoll #eventrentals #decor #seattlerentals #holidayrentals #pumpkinsandwreaths #pumpkinsandtrees #wevoteyes #goldwhitesparkleandgreen
---